The Doctors
Dr. Bradley Kuntz, D.C.
Doctor of Chiropractic

Dr. Kuntz graduated from Northwestern College of Chiropractic in December of 1990. Dr. Kuntz has continued his post graduate studies in the field of craniopathy. Craniopathy has expanded his scope of practice to include a multitude of head (cranial) conditions and head injuries. In addition to cranial work, Dr. Kuntz also works on numerous organ / visceral health issues: For most health issues, once the underlying source of the ailment is discovered, a specific program of repair can be implemented. In addition to the standard chiropractic care our patients are offered advanced care options when the need arises.
---
Dr. Thomas Sticha, D.C.
Doctor of Chiropractic


Dr. Sticha graduated from Northwestern College of Chiropractic in 1990. He has a previous degree from the University of Minnesota. Dr. Sticha has continued his post graduate education in the areas of disc treatment and specializes in multiple techniques of chiropractic adjusting for all ages. He is trained in spinal decompression, laser therapy and spinal adjusting. He is active with athletes from sports teams and their associated sporting injuries. Dr. Sticha is also credentialed as clinical faculty of Northwestern Health Sciences University for internships for that school.









______________________________________________________________________________
Dr. Shirley Himanga, D.C.
Doctor of Chiropractic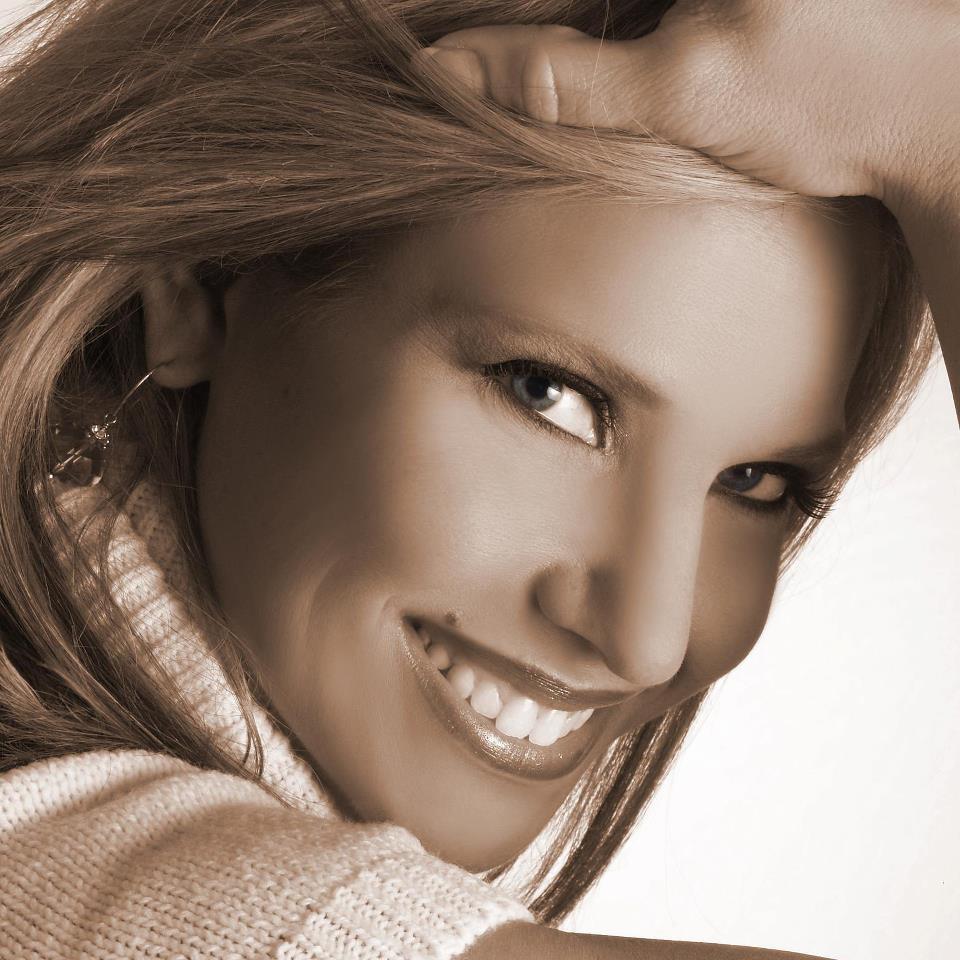 Dr. Shirley Himanga graduated from Northwestern Chiropractic College November of 2003. She took over a private practice in Apple Valley right after graduating and then was one of the founding chiropractors at the SMSC Wellness Center on the Mystic Lake Reservation and resided there for almost 9 years. She recently had another child and took some time off from practicing and is really excited to finally be back in private practice again! She has some vast knowledge that she is bringing to the team here at Prior Lake Chiropractic. She is certified as a Chiropractic Acupuncturist, Chiropractic Sports Physician, Pediatric & Prenatal Chiropractor through the ICPA, Clinical Nutritionist (is currently enrolled in a nutrition diplomat program & does kinesiology muscle food sensitivity and supplement testing) & Basic Homeopathy. She also has some amazing knowledge and experience in using essential oils for certain conditions. Dr. Shirley is currently engaged and has 2 daughters, Aida who is spunky and almost 10 years old, and Bryella, who will be 1 in less than a week! Naturally due to her daughters, she has a passion for helping children, new moms & moms-to-be! If you have a spine (I would hope you do- ha!) and you are looking for help in navigating alternative health options for anything from colic & ear infections to digestive and anti-aging, she is the person for you! Call 952-447-8980 to schedule the appointment.