Supplement of the Month:
Standard Process Catalyn Supplements
Catalyn, Catalyn GF (gluten free) & Catalyn Chewables
Whole Food Multivitamins. Catalyn provides nutrients from whole foods as well as selected individual components to promote optimal nutrition.
Product of the Month
Sale: 25% off Dress Shoe Orthotics
Powerstep ProTech Classic Pro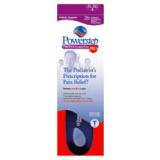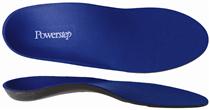 Originally $40, now Only $30!